The Chicago State University (CSU) has responded to the request by former vice president Atiku Abubakar in line with an Illinois, United States (U.S.) court order.
In its response, the CSU insisted that it does not keep copies of diploma certificates issued to students.
It also confirmed that President Bola Ahmed Tinubu graduated from the school in 1979.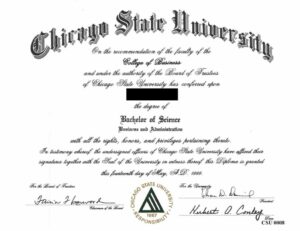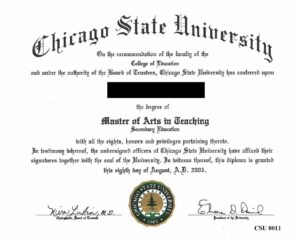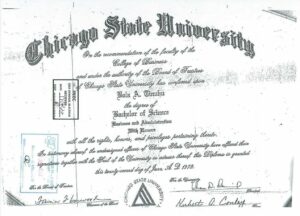 The CSU said Tinubu graduated in 1979 with a bachelors degree in Business Administration.
It, however, said that after diligent search it was able to find some but not give the names because of privacy concerns.
It further said that it could not find that of Tinubu which Atiku claimed was presented by the president to INEC.
The university said it found some diploma certificates with the same font as the one being queried by Atiku.