A group, Renewed Hope, has called on pro-democracy activist and real estate consultant, Dr Oluwatayo Fashogbon, to run for the 2024 governorship election in Ondo State.
The group said Fashogbon, who is the chief executive officer (CEO) of Portal Realties should begin immediate consultation with stakeholders across party lines on his fitness for the race.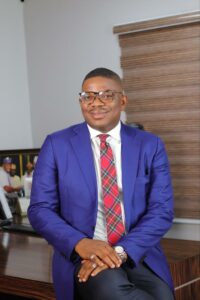 It called on President Bola Ahmed Tinubu to support youth inclusiveness in governance.
In a statement issued by the convener of the group, Mr Abiodun Samson, he said the members were ready to mobilise millions of voters across all the local governments in the state to secure victory for Fashogbon.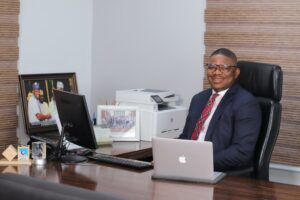 Samson said, "We expect Fashogbon to accept the offer to serve and begin consultation, especially at a crucial moment like now."
He appealed to the president as the most influential political leader in the South West region to continue to encourage young, experienced and trusted individuals to take up leadership positions in the country.
Fashogbon, a chieftain of the All Progressives Congress (APC) from Oke-Igbo in Oke Igbo/Ile Oluji local government area of Ondo State, was appointed as a member of Tinubu's Presidential Campaign Council in the last presidential election.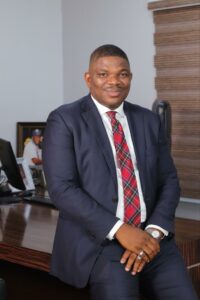 The call came amid pressure from business associates and youths in Ondo on the real estate mogul to throw his hat in the ring for 2024.
Although Fashogbon is yet to officially announce his intention to contest in the 2024 election in his state or under which party to contest, indications are that some power brokers across party lines in the state are shopping for credible candidates to front in the election and Fashogbon's name tops the list.